WE BRING YOUR DREAMED LANDSCAPE TO LIFE
PROJECTS CUSTOMISED TO YOUR NEEDS
We study each case individually and in detail to design customised solutions for each space.
OVER 20 YEARS OF EXPERTISE ON OUR SHOULDERS
By uniting our expertise, enthusiasm and technological innovation, we are able to offer the best gardening services available.
QUALITY CONTROL, BEST RESULT GUARANTEED
We supervise each stage of our projects to always ensure an optimal result.
At Garmim, gardening means everything, which is why we provide a full garden service for: design, maintenance, outdoor cleaning and swimming pool maintenance in Majorca. We have been working in this sector for over ten years in Majorca and are fully aware that a company's most prized asset is its human team. All our employees have an outstanding career and expertise in gardening and maintenance. Each day they strive to give their best: a full and high quality service. Our team is efficient and professional, adapting to every need and always using state-of-the-art technology.
We care for the environment and we are convinced that everything we do must be environmentally friendly. Thus, our company guarantees strict compliance with environmental regulations, and always chooses ecological treatment over chemical, which is much more damaging. We love our world and we want you to have eco-friendly solutions that meet your standards and requirements, which is why we adapt our equipment and knowledge to any kind of space to achieve this. Our work is backed by thousands of happy clients. Trust Garmim: we can bring your dreamed landscape to life.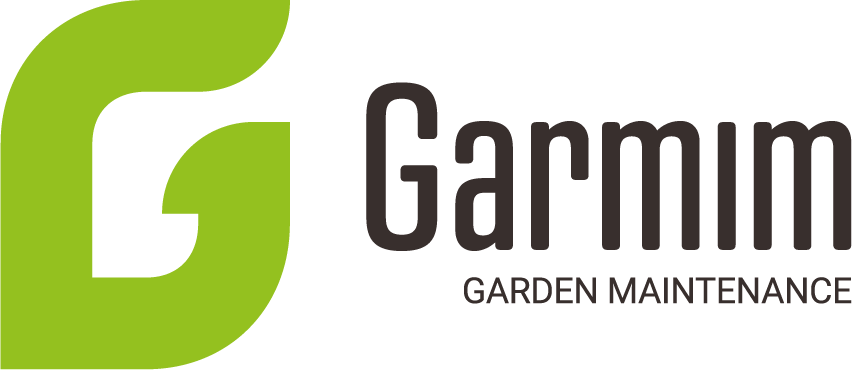 We plan and design outdoor spaces taking into account the climate, space and maintenance for each type of plant.
We look after your garden's wellbeing by cleaning it, carrying out phytosanitary control, pruning and installing irrigation systems.
Your garden will look green and natural all year round thanks to the installation of artificial grass carefully chosen for each case.
Han realizado las instalación de césped artificial en mi casa, un lujo verlos trabajar. Si quieres instalar césped artificial, esta es la empresa. Todo de 10. Profesionales, y meticulosos realizando el trabajo. Muy contento con la profesionalidad y la atención de esta empresa.
Todo el proceso ha ido bastante bien, desde la primera visita se ha comprobado su profesionalidad. Los plazos los previstos, la instalación en un día... no hemos tenido ningún problema.
COME, LET US FLOWER TOGETHER
MAKE YOUR DREAMED GARDEN COME TRUE