Healthy vegetation, happy clients
LOOKING AFTER YOUR GARDEN MAKES US HAPPY
We identify your garden's needs, taking into account the climate, any possible plagues and water consumption to guide the project and make the vegetation look healthy and beautiful.
WE KNOW WHAT YOUR SPACE NEEDS AND HOW TO GIVE IT
Garmim's expertise in this field helps us to be precise in the maintenance of your garden. We identify any issues and carry out concise prevention and health treatments at all times.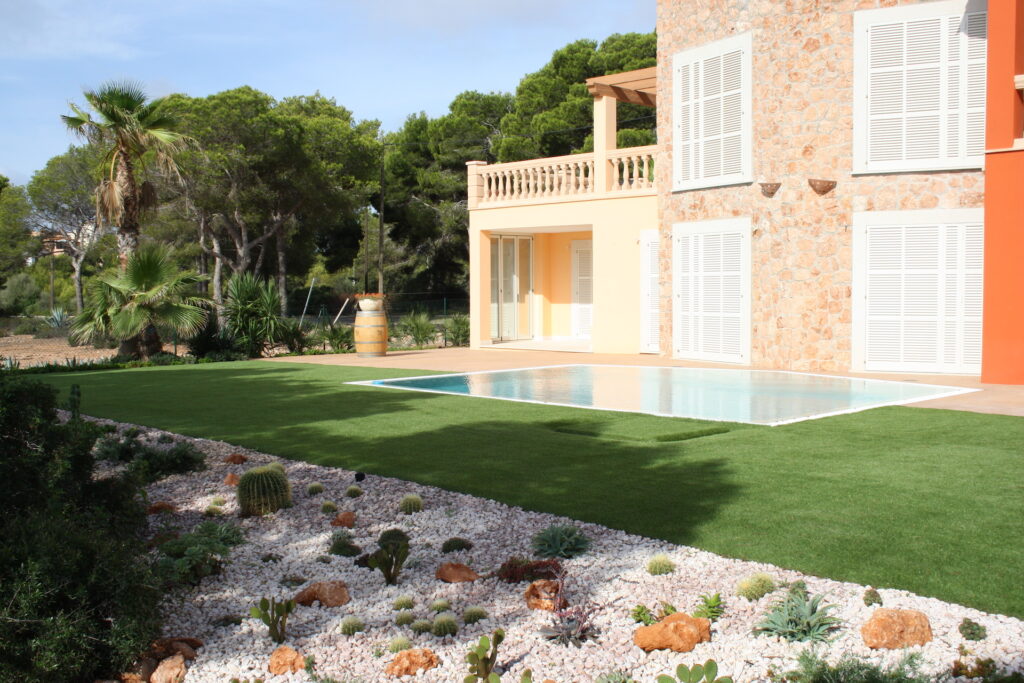 WE ANSWERS YOUR MOST FREQUENT DOUBTS
If you think it's time to have your dream garden, contact us: we will give you advice and guide you to the end result.
LEAVE YOUR PLANTS IN OUR HANDS
WE LOOK AFTER WHAT IS IMPORTANT FOR YOU