We aim for the best result
WE ANALYSE THE SPACE AND ITS POTENTIAL
We study your space and your preferences to offer a garden design that best adapts to your tastes and needs. Ask us, we would love to help you create your personal space.
YOU IMAGINE, WE DESIGN AND PERFORM
Do you have an idea for your garden? We will bring it to life and provide any technical specification to the design you most like.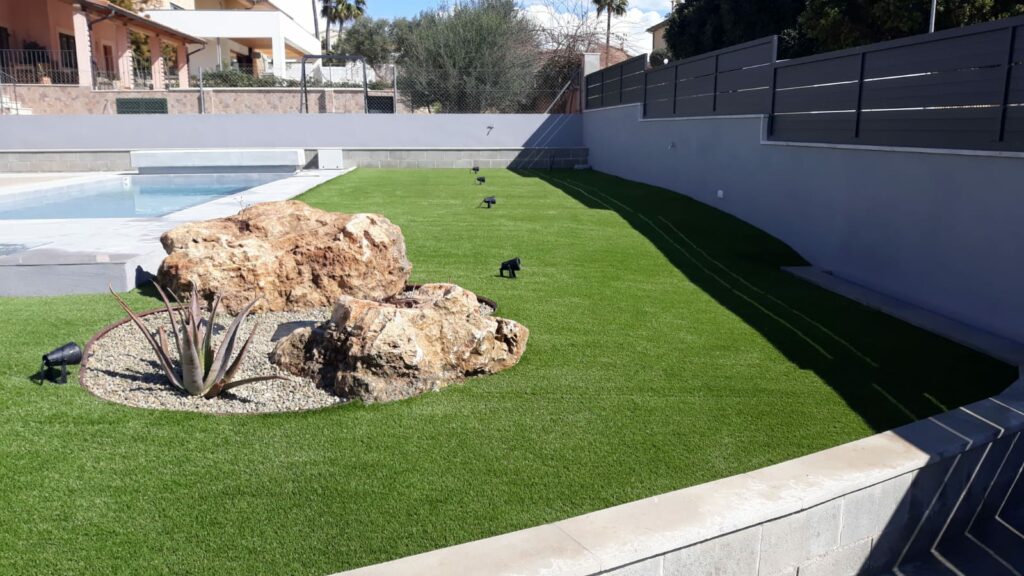 WE ANSWER YOU MOST FREQUENT QUESTIONS
If you think it's time to have your dream garden, contact us: we will give you advice and guide you to the end result.
YOUR SATISFACTION MAKES US SMILE
WE DESIGN SPACES FOR PEOPLE LIKE YOU